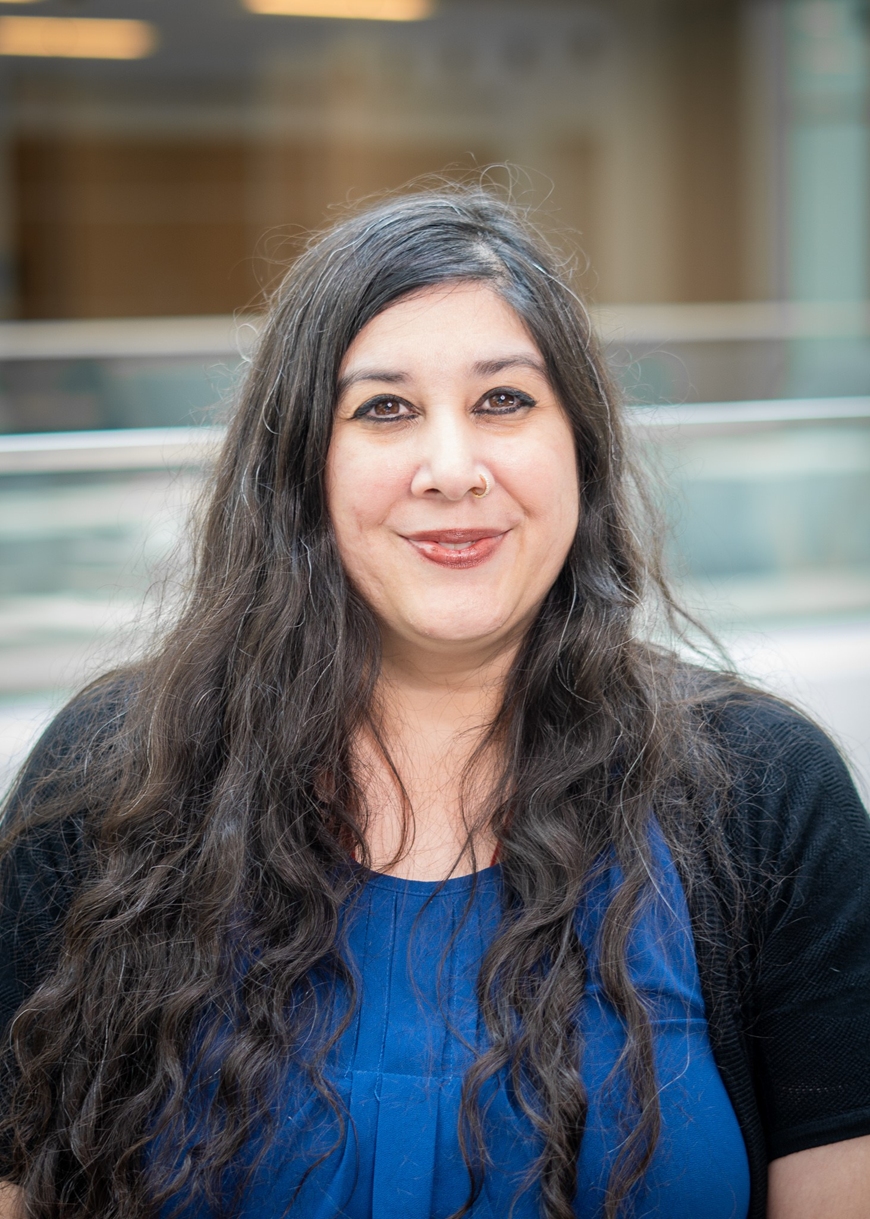 🚺 Anuja Katyal
📧
anuja114@gmail.com
🎓 Upādhyāya [Jyotiṣa Paṇḍita]
🌐
www.jyotishkarma.com
☎ +1 415 218 2257
Anuja Katyal is a practicing astrologer in USA while also working as a Design Researcher in Fintech.  She began her journey into astrology as a teenager with an avid interest in Vedanga, Vedanta, and Vedic Vidyas.  After her undergraduate degree, she began learning astrology at The Vedic Vidya Institute in California.  While there, she also learned Sanskrit and Vastu.  She furthered her studies in Vedanta under Pujya Swami Dayananada Sarasvati at his ashram in Pennsylvania.
Her true passion has always been Jyotisa.  Her loving husband and two sons supported her as she pursued her studies through Pandit Sanjay Rath from Puri, India.   Joining the lineage of Śri Achyutananda Das, she studied Bṛhat Parāśara Horā Śāstra from 2017 – 2023, receiving her certificate under the guidance of Gurus Pandit Sanjay and Sarbani Rath.  She published two research papers for Sri Jagannath Center: auditory impairment and visual impairment before graduating.  She has continued to study Mantra Śāstra and  Śiva Māhapurāṇa
She is also well versed in Indian Classical music.  At the age of 20 she became a practicing sitar player in the Imdad Khani Gharana under the tutelage of Ustad Imrat Khan, brother of Ustad Vilayat Khan, practicing Riyaz for almost 10 hours everyday. She once accompanied Ustad Imrat Khan and Ustad Zakir Hussain on stage at Lincoln Center in New York with, playing tanpura for their iconic performance.
Deeply honored to share what she has learned in PJC, she is looking forward to mentoring the first ever UK batch and reviving the knowledge of Māha Muṇi Parāśara in Europe this year as she continues her studies under Pandit Sanjay Rath.

[contact-form to="anuja114@gmail.com" subject="PJC 2024″][contact-field label="Name" type="name" required="1″][contact-field label="Email" type="email" required="1″][contact-field label="Message" type="textarea" required="1″][/contact-form]